The rise of "alternative" music in Nigeria
opera.com
Jan 15, 2020 6:13 PM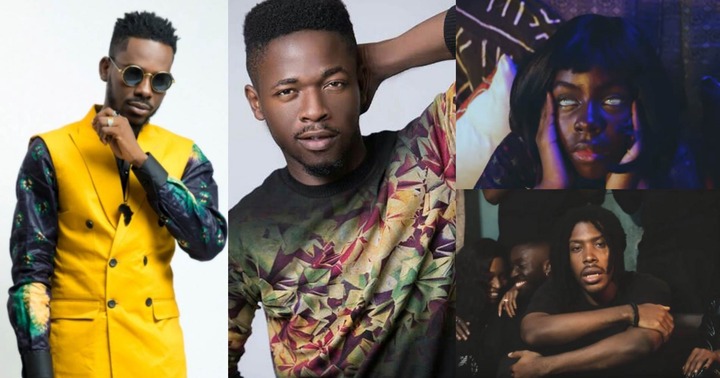 In Nigeria, there is an ongoing debate on what "alternative" means in the Nigerian music industry. Music experts are yet to come up with a concise definition that manages to encompass all the many genres of music that are casually categorized as "alternative" or as fondly called by its fans, alté.
The Nigerian alternative sound is culturally and possibly, technically distinct from the internationally mainstream "alternative music", which is the collective name for music subgroups like Alternative rock, alternative dance, alternative metal, alternative hip-hop and alternative dance. In this article, we don't attempt to create a definition but rather a way of understanding where alternative Nigerian music is at the moment by using relevant case studies.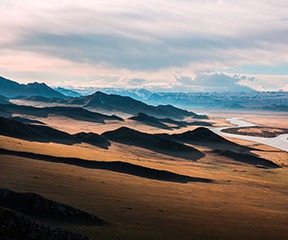 After the era of musicians like Onyeka Onyenu and Victor Uwaifo, the only kind of music that made it to mainstream markets were fast-paced, upbeat music a.k.a music that makes you want to get up and dance. So much so that when Asa and Brymo became popular in 2008 and 2010 respectively, they were just grouped under the "alternative" tag - which really just meant, and perhaps still means, an alternative to the typical Nigerian sound. Following their success, a sleuth of other artistes like simi, bez, timi dollface, black magic and others began creating and releasing music that was a break from the norm as far as Nigerian music was concerned. They were also called alternative musicians. Today, with artistes like santi, Odunsi, Tomi Thomas, Tay Iwar, Lady Donli and numerous others, alte has been given a new face.
As at now, it is more an ideology-a lifestyle if you will-than it is a genre and it used to describe people/artists who portray the bohemian aesthetic. More than that, it is used to describe artists whose music are considered unconventional and radical. At least by Nigerian standards.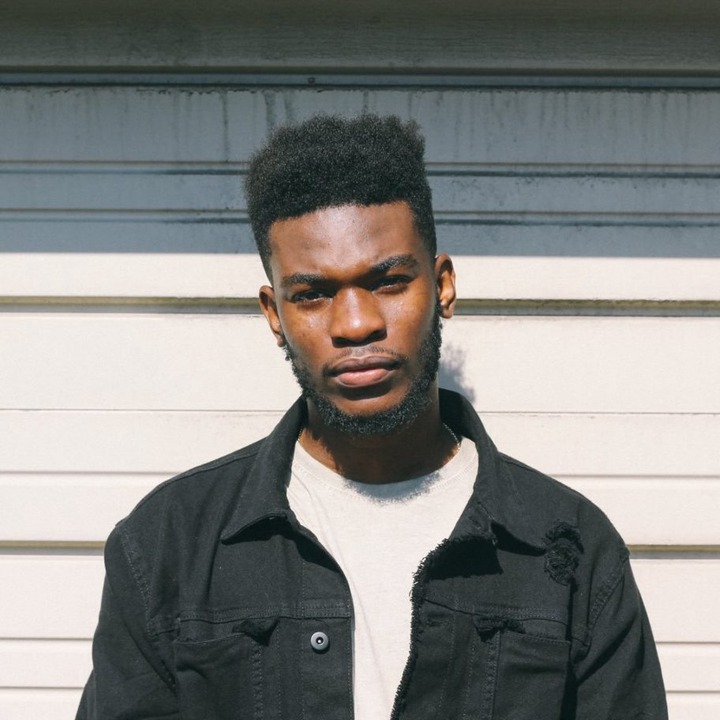 One of the key characters in this not-so-new wave is Osayaba Andrew Ize-Iyamu popularly known by his stage name, Santi. According to him, listening to Drake's 'Take Care' album made him realize that pursuing a career as an unconventional hip-hop artist was possible, so he took the initiative. He initially started out with the name Ozzy B and made waves as an underground rapper. Even as far as getting a nod in form of a tweet from Wizkid himself. After a string of successful mixtapes, he released his highly anticipated debut album, 'Mandy and the Jungle' which solidified his status as a leading Nigerian artist. His music has been described as eclectic and profound.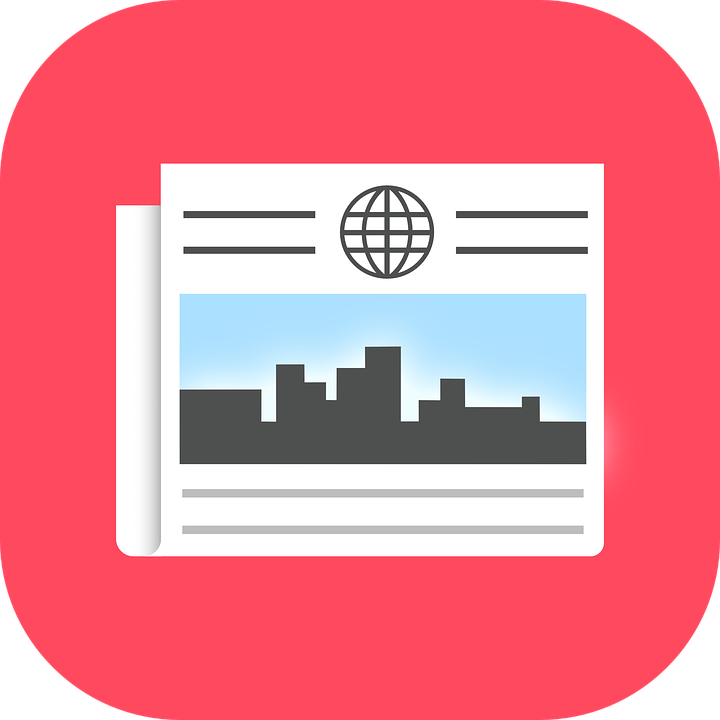 Another of such new age artists is Lady Donli. She was born Zainab Donli and is a law graduate from the University of Surrey. Donli may only be twenty-three, but she has warmed her way into the hearts of Nigerians while announcing herself as one of the artists to watch out for in Nigerian music. Her debut album, 'Enjoy Your Life' was a success and saw her performing at different concerts this past festive season. Her music is a beautiful blend of neo-soul and jazz, which isn't surprising as she has cited musicians like Erykah Badu, Asa, Sade as her influences.
As seen from the success of these spotlighted artists, the future of alternative music in Nigeria is very promising as regards to variety, artistry and innovation. As expected, they have not been fully embraced by the mainstream music audience but given their current trajectory, it's only a matter of time.